Federal and State Budget Woes and Wins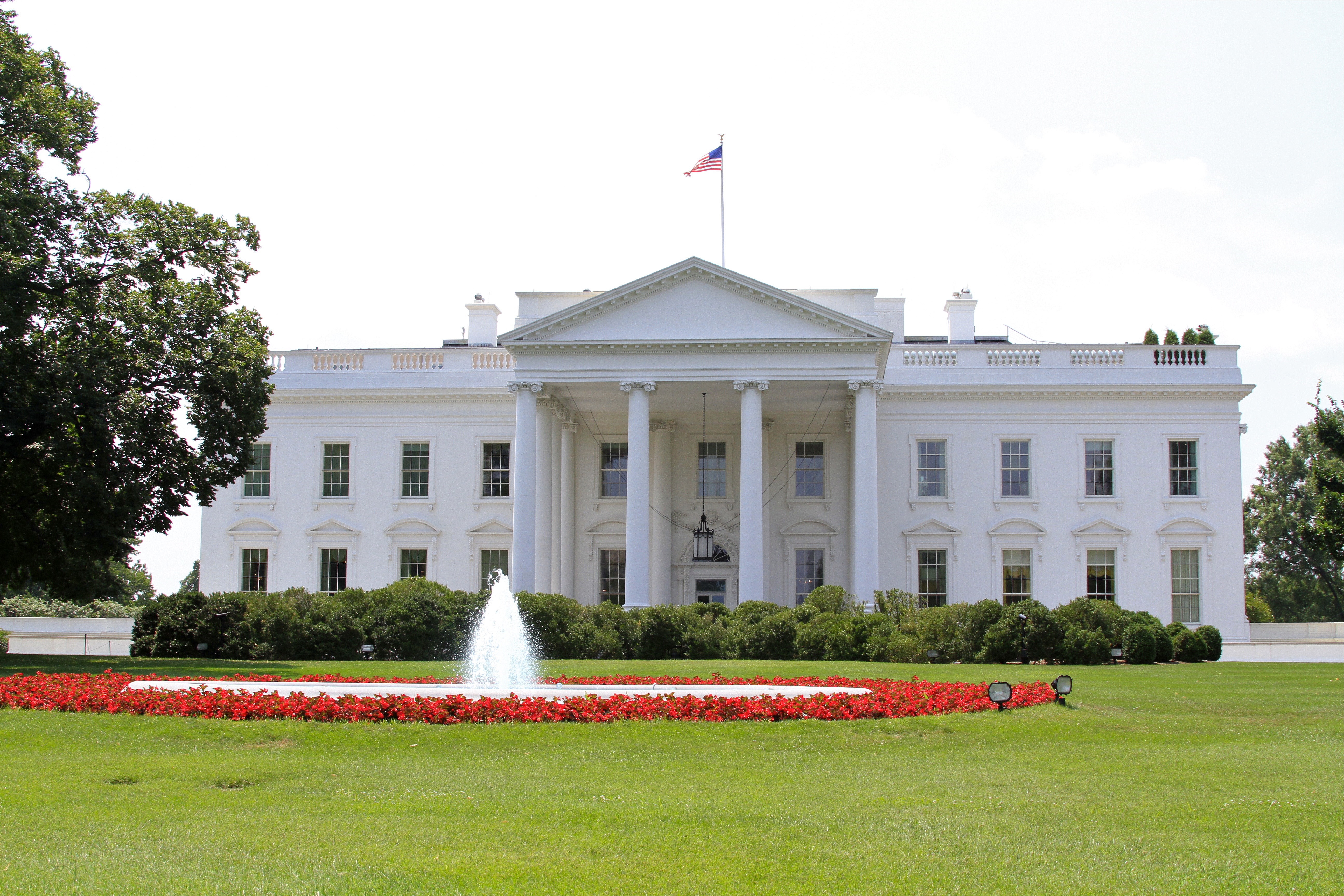 This week we reviewed budget changes at the State and Federal level to see how the environment will fare under proposed changes. The federal sequester would mean over $4M of losses to environmental programs in Wisconsin. The proposed Wisconsin State budget includes both gains and losses for the environment.
Federal
The White House recently issued a series of State-specific fact sheets that detail changes that will take effect under the sequester unless Congress acts by March 1st.
The projected impacts to Wisconsin's environment include a loss of about $3.0M in environmental funding to ensure clean water and air quality, as well as prevent pollution from pesticides and hazardous waste. Wisconsin could lose another $1.5M in grants for fish and wildlife protection.
More information on projected State and National impacts
State
Governor Walker's FY2013-2015 budget, announced last week, contains both wins and drawbacks for the environment.
On the positive side, the budget proposes several increases of general obligation bonding authority, which would increase funding for programs related to water infrastructure, nonpoint source pollution, storm water runoff, and contaminated sediment removal.
Proposed increases included: $7.1M for the Safe Drinking Water Program, a popular low-interest loan program for municipalities to fund water infrastructure projects; $7M for nonpoint source pollution reduction; $5M for urban storm runoff and flood control projects; and $5M for contaminated sediment removal projects affecting Lake Michigan, Lake Superior and tributaries.
The budget keeps overall stewardship funds stable, but it decreases funds available for land acquisition and makes a corresponding increase to the amount that DNR may use for property development, maintenance, and local assistance.
The budget also increases DNR's bonding authority for the purpose of funding the dam safety program (debt service on this program is paid from the general fund) by $4M.
Overall, these seem like positive changes, but it is important to note that there is still a very large inequity in funding assistance to local river management projects versus inland lake management activities in Wisconsin.